What a wonderful year we have had at preschool! Thank you to all the great families who trust us with their precious little ones. We really love these children and have grown very attached to them. Saying goodbye is always hard, but they are ready to fly beyond the Noah's Ark nest. We are very honored to be able to serve the community now for 50 years!
I have truly enjoyed my time at Noah's Ark and I am excited to see what God has planned for me! My last day will be May 24. I want to thank God, my family, this church, the staff, and the preschool families for their support throughout my leadership God has given me the strength to do things that I thought I couldn't do. I will always cherish my time serving my church and my community.
Please continue to pray for the Noah's Ark ministry and welcome Kris Crowther as the new Director. Enrollment is ongoing for our 2019-2020 school year. Please contact us by email: office@noahsarkcr.org or
call 319-396-3125.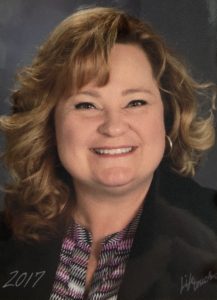 Leslie Clauson
Director of Noah's Ark Preschool