We are excited that school has finally started!
We currently have 48 students enrolled in our program. We do have some openings. If you know of anyone, who is interested, please have them call our office, 396-3125.
It's been fun getting to know the little ones and learning their names. There are less and less tears as the children are getting use to us and finding out that we have a lot of fun at preschool.
All the children learned about a man named Noah and his great big boat and that he listened to God. We talked about friends and families and how not all families look the same and that is just fine. Soon everyone will be looking for signs of fall.
Thank you to everyone who has brought snacks, supplies, and paid all their fees on time! I just want to remind parents to label your child's jacket/coat and their backpack.
We are off to a great start on our 49th year at Noah's Ark Preschool. Thanks for trusting us to care for and to teach your precious little ones!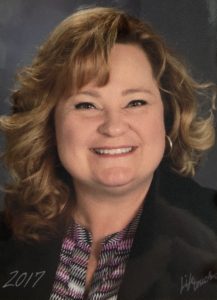 In Christ,
Leslie Clauson
Noah's Ark Preschool Director